Hi Friends,
We hope everyone's been having a great first couple weeks back at school, whether you're learning from home or on campus! While Halloween is this month, it's also National Orthodontic Health Month, a time to celebrate healthy smiles and learn about the importance of oral health!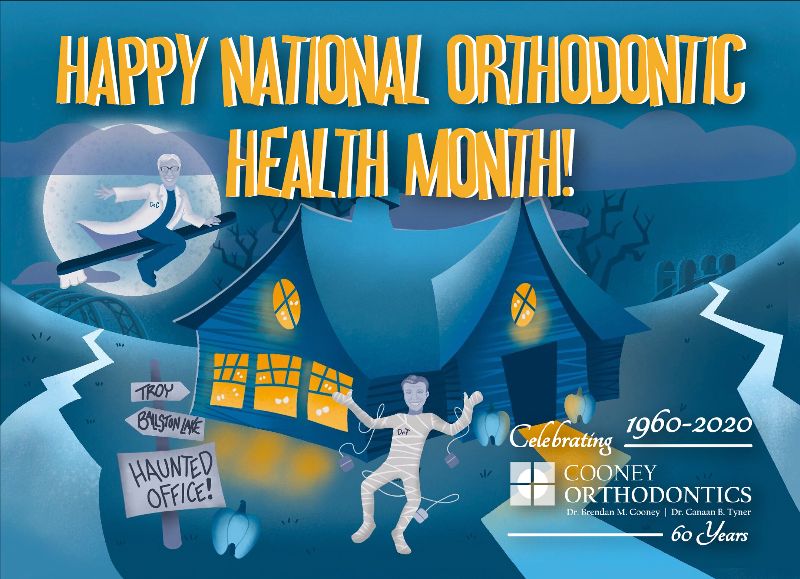 ---
Be Mindful This Halloween!
Make sure to consider the kind of candy you're eating this Halloween! Here is a list of candy that is safe for braces and candy that isn't safe!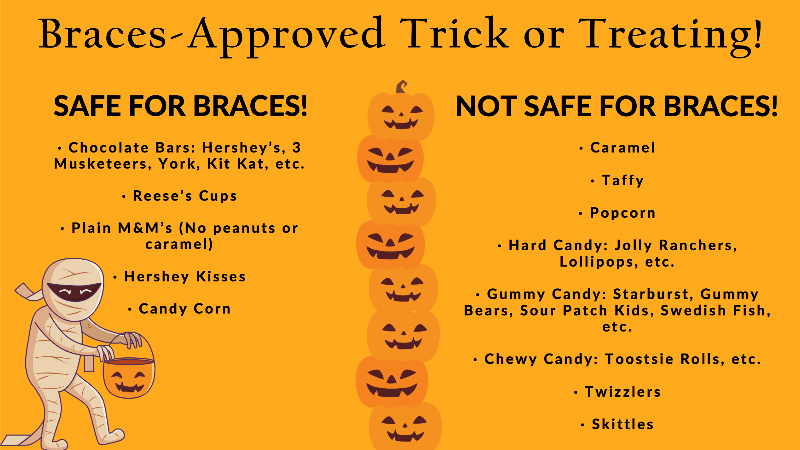 ---
Did you know the orthodontists at Cooney Orthodontics are the top Invisalign providers in the Capital Region? We believe in creating happy, healthy smiles that last a lifetime no matter what age you decide to start! Schedule a complementary consultation today!
---
Breast Cancer Awareness Month!
October is Breast Cancer Awareness Month, so don't forget to show your support for the nearly 4 million survivors in the US and spread awareness by wearing pink!⁠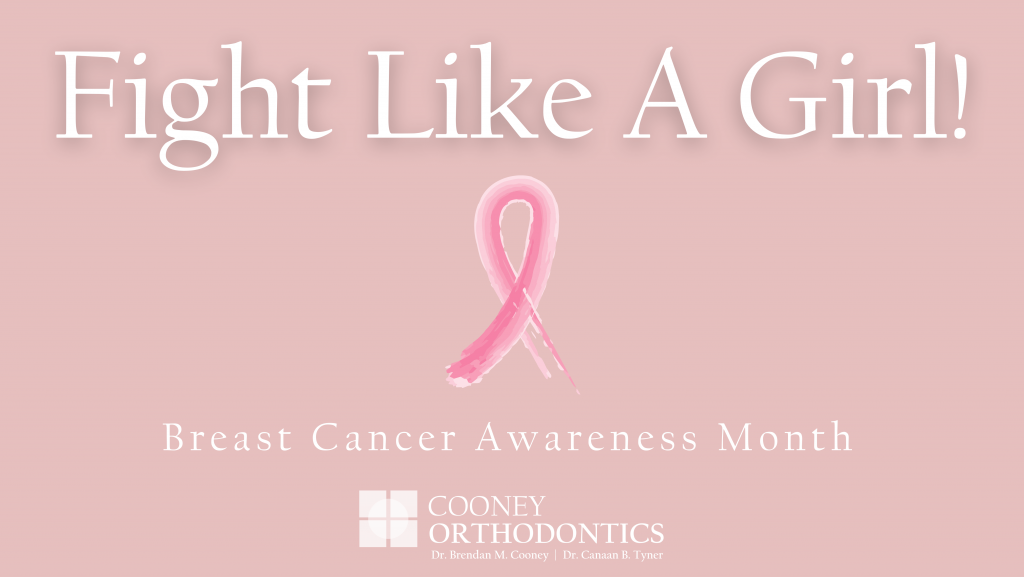 ---
October Birthdays!
This October, we're celebrating the birthdays of Dr. Tyner and
our Dental Hygienists, Shelby & Jocelynn! May their birthday be the start of a year filled with plenty of smiles!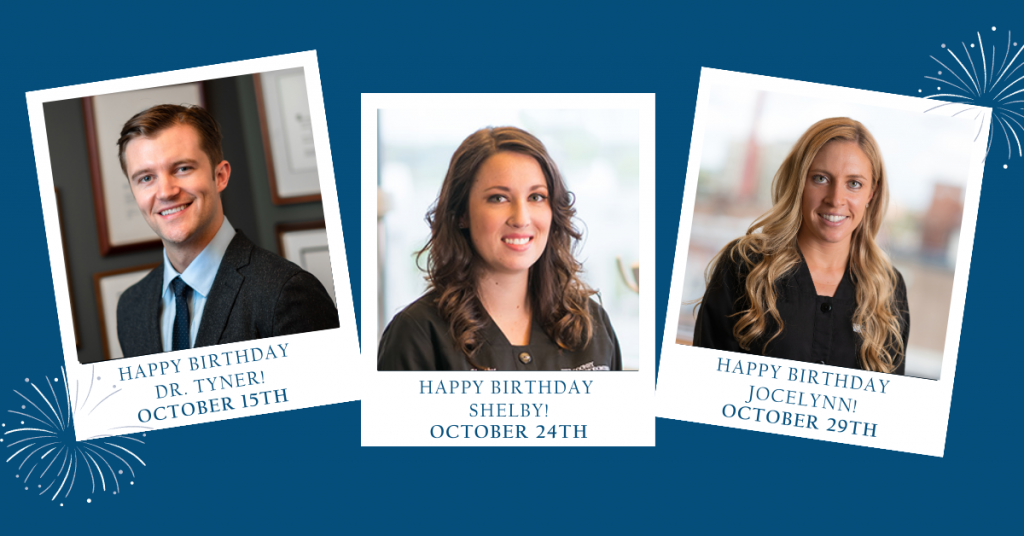 ---
Happy One Year, Dr. Tyner!
Dr. Tyner is celebrating one year at Cooney Orthodontics! We're so excited to have him on our team and can't wait to see what the future holds!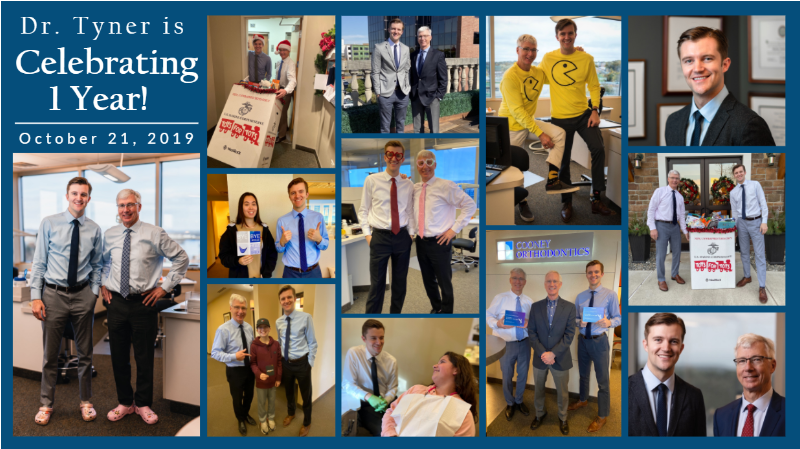 ---
Review our Ballston Lake and Troy location on Google, Yelp, and Facebook!